Pittsburgh Area Concrete Specialist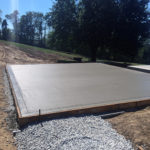 With more than 20 years of experience in the industry, Nick Pollice Plumbing and Construction specializes in various types of concrete work. We pour concrete slabs, concrete service work, slab repair, cement repair, driveway concrete, slab crack repair, concrete sealer, concrete stamps, concrete patch and foundations, which are usually required for new construction or home additions.
If you have cracks in your concrete or when you simply want to add a new area of concrete area, give us a call at 412.287.3301.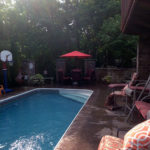 We also offer concrete and stamped concrete services, and we build and repair driveways, patios, pool decks and sidewalks.